Synopsis
A hospital, a supermarket and a building in Madrid are the locations where the different stories will take place. Javi (Paco León) is the common bond for all the stories. He's an adorable and endeavouring nurse that will have to commit one of the hardest challenges of this sanitary crisis: being the liaison between the ICUs' isolated patients and their families.
A series paying tribute to the optimism, love, faith and people who risked their own lives to take care of everyone's health and needs during the most challenging moments of the pandemic.
Technical data
Seasons

1

Episodes

2

Duration

80'

Year

2021

Language

Español

Aspect ratio

16:9

Format

HD
First spanish series exclusively released by Disney+ in Europe, Latam and Africa
From the creator of HBO original series "Patria", "Unauthorized Living" and "Mothers"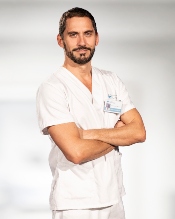 Paco León
Leonor Watling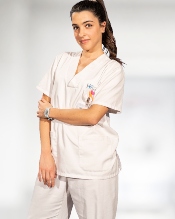 Nuria Herrero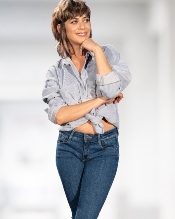 María León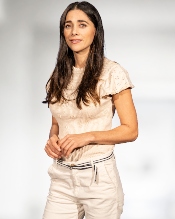 Mariam Hernández