Synopsis
Caronte is a procedural drama with Police and Legal details. Its protagonist is Samuel Caronte, a Criminal Lawyer who has quite a dark past which will follow him through his story. An ex-cop and ex-convict, accused for a crime he did not commit. His experience as a cop, his past in prison and his recent Criminal Law Degree will make him have a very clear objective: to be next to those who may lose everything.
Caronte will make us think about justice, presumption of innocence and truth. It also talks about second chances and how a man is able to reinvent himself and get his life back together.
The audience will not only witness several plots which affect Caronte's personal life but, also, different cases through all episodes which will make our protagonist evolve and grow.
Technical data
Seasons

1

Episodes

13

Duration

70'

Year

2020

Language

Spanish

Aspect ratio

16:9

Format

HD
Worldwide acquired by Amazon Prime Video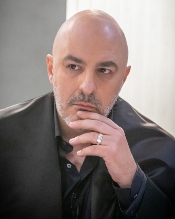 Roberto Álamo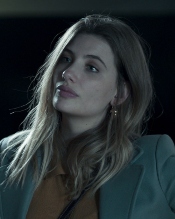 Miriam Giovanelli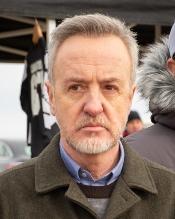 Carlos Hipólito