Synopsis
The face is the soul´s mirror and Make Me Over will change sad faces for smiles.
Impress the jury while explaining their history and the reasons why they want to get in the coaches´ hands, leaving behind their peculiar style, is the "common denominator" of all applicants. To do this, they will have 60 seconds in the emotionally charged moving catwalk where they will have to demonstrate in a presentation why they need to change and thrill the three fashion experts.
Technical data
Episodes

600

Duration

50'

Year

2015

Language

Spanish

Aspect ratio

16:9

Format

SD
It was included in the list of the 25 most innovative and original television formats by the prestigious consultant firm The Wit at MIPTV 2015
Adapted in Mexico, Poland, and Greece, besides being optioned in France and Germany.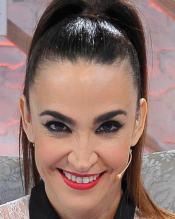 Cristina Rodríguez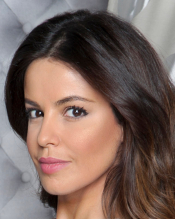 Marta Torné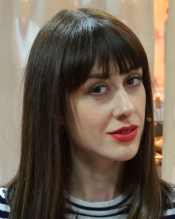 Natalia Ferviú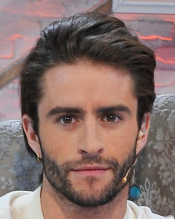 Pelayo Diaz - Prince Pelayo