Synopsis
Treats in comedic tone, the entanglements and misunderstandings of nowadays couples. Their way of seeing life, their contradictions, discussions, infidelities or the lack of commitment…
After 16 years of marriage, Diego is no longer attracted to his wife, Alba. Despite this, he is happy. His happiness, however, vanishes when Alba confesses she has been unfaithful. Both will work together to overcome their crisis.
Óscar and Verónica maintain a stormy relationship. Oscar discovers what his wife is willing to do for him when a co-worker threatens to take his job.
Gabi and Elena. After five years of relationship, Elena believes that it is time for them to live together but Gabi refuses, he wants to remain independent.
A Matter of Sex is a comedy about relationships and the different ways men and women deal with everyday problems and situations.
Technical data
Seasons

3

Episodes

35

Duration

60'

Year

2007

Language

Spanish

Aspect ratio

16:9

Format

SD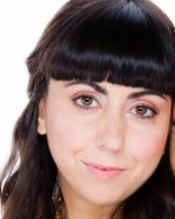 Carmen Ruiz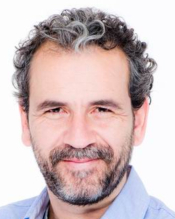 Willy Toledo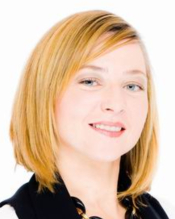 Pilar Castro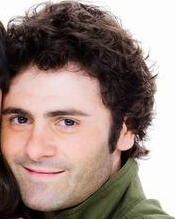 Xulio Abonjo