Synopsis
An action, cime and suspense series that starts with the arrival of Ana Galeano to Ricardo Ventura's brigade, a special group of the scientific police forces specialized in the analysis of the crime scenes. In each episode they face the resolution of several murder cases. Also, there is a storyline starring a mysterious and sadistic murderer of criminals, called Unabomber.
Finding the culprit of each crime is the goal of this elite group of police officers, who use all the technical and human resources available to solve all types of enigmatic cases, nobody says the truth.
You might have the assassin in front of you.
Technical data
Seasons

2

Episodes

26

Duration

70'

Year

2007

Language

Spanish

Aspect ratio

16:9

Format

SD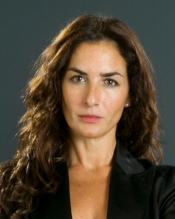 Belén López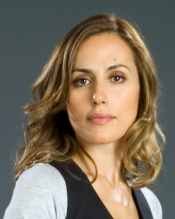 Irene Montalá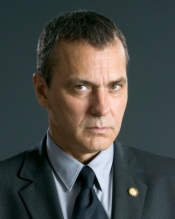 José Coronado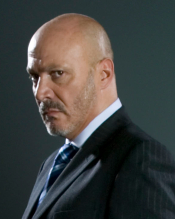 Juan Fernández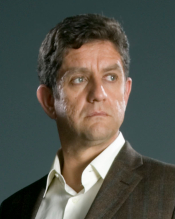 Pedro Casablanc