Synopsis
Young kinds between 18 and 24 yeared old handsome, rich and capricious who have always had everything they have wanted, will lose the luxuries to which they are accustomed. Their parents are tired of funding their lifestyle so the have decided to give them a lesson.
In Daddy's Child their privileges are gone for several weeks.
These children will live in Hoyos del Espino, a small town of Avila, where they get to know what working means.
They will experience a new life style where they cannot pay in cash. Will they last long in this little town?
Technical data
Seasons

1

Episodes

9

Duration

50'

Year

2012

Language

Spanish

Aspect ratio

16:9

Format

HD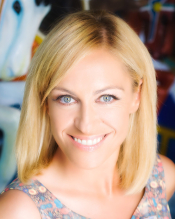 Luján Argüelles