Synopsis
This Tv movie recreates the exciting life of Carmen Cervera, one of the Spanish´s art most charismatic collector.
Her dream was to become a screen star, but luck didn´t favour her. Her path crossed with Lex Barker, a very well known American actor.
Their marriage was as passionate as tragic, after some years Lex Barker died.
In spite of this dramatic fact, life gave Carmen Cervera many other oppotunities.
Technical data
Seasons

1

Episodes

2

Duration

70'

Year

2011

Language

Spanish

Aspect ratio

16:9

Format

HD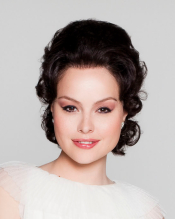 Esmeralda Moya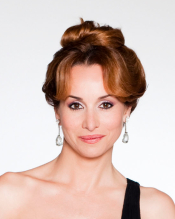 Mar Regueras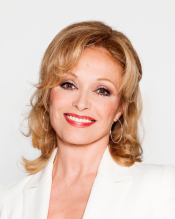 Silvia Tortosa