Synopsis
A TV show about a supermarket and all the characters who revolve around it: employees, the owner family, the suppliers, the neighbors, the competence… Julia is a young intelligent woman who works as a cashier in the supermarket. Berta, her flatmate is a funny girl, a little aggressive and unstoppable. Furthermore, they aspire to find the destiny they think they deserve, emotionally and professionally.
Julia meets Santiago, a handsome and seductive beauty products commercial with whom she promptly starts an intense romance. However, Santiago hides a very different life in another place.
Latter, Julia discovers she is a member of the powerful family Bernal. This makes her in a rightful owner of the supermarket chain where she works. She will also turn into the greatest enemy of the gangster Alfonso Torres.
Technical data
Seasons

5

Episodes

738

Duration

30'

Year

1996

Language

Spanish

Aspect ratio

16:9

Format

SD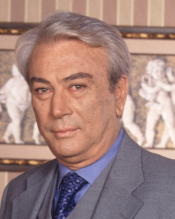 Andrés Resino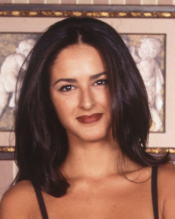 Mónica Estarreado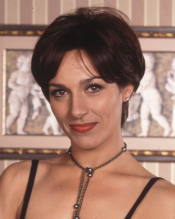 Natalia Mllán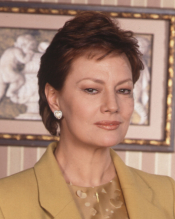 Paca Gabaldón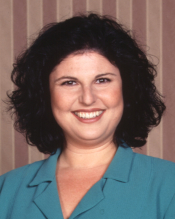 Tete Delgado