Synopsis
In 1875, two brothers, César and Román Bravo decided to hide and shelter at Wolves Land, escaping from a perpetrated robbery in Portugal. Soon their interests will collide with the ones of sir Lobo, the town´s landowner who lives with his 4 daughters.
The landowner will try to make the two brothers abandon the town, but he won´t be able to avoid the love arise between his daughter Almudena and the eldest Bravo brother.
In Wolves Land nobody expected them.
Technical data
Seasons

3

Episodes

42

Duration

70'

Year

2010

Language

Spanish

Aspect ratio

16:9

Format

HD
A fantastic Tv series, sold to 36 territories, full of love, hate, revenge and ambition.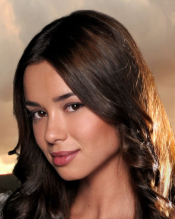 DAFNE FERNÁNDEZ
JUNIO VALVERDE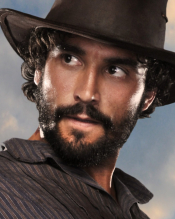 ALEX GARCÍA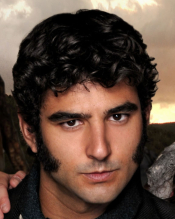 ANTONIO VELÁZQUEZ