Synopsis
The series starts when Aida's father dies leaving them the familiar house  as heritage. Then, Aida decides to return to her childhood neighborhood with her two sons. What seems to be an opportunity to start living without economic stress will suppose a problem.
Aida goes back to the familiar environment and reencounters her mother, her former drug addict brother and old friends.
Aida knows all about unemployment, the price of an apartment and how much a kilo of tomatoes costs.
A dark comedy with which we will laugh and enjoy!
Technical data
Seasons

10

Episodes

216

Duration

60'

Language

Spanish

Aspect ratio

16:9

Format

HD
Ondas Award Winner - Best National Fiction Show
Winner for 4 consecutive years Ondas Award - Best National Interpreter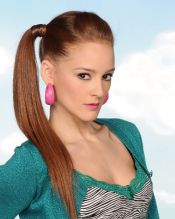 Ana Polvorosa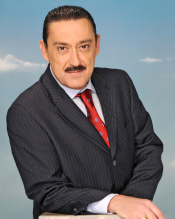 Mariano Peña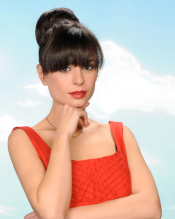 Miren Ibarguren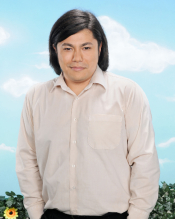 Óscar Reyes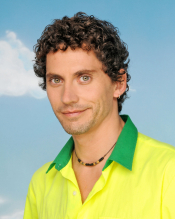 Paco León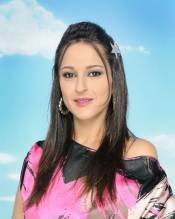 Pepa Reus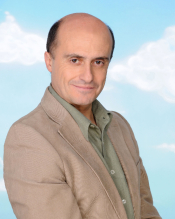 Pepe Viyuela
Carmen Machi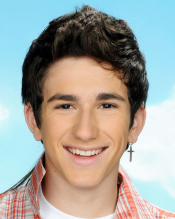 David Castillo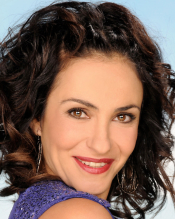 Melanie Oliveras