Synopsis
This is the longest series of the Spanish television. Central Hospital dives us into a hospital to see the day to day of its professionals: their loves, their doubts, their fears, their confrontations… The day to day of the doctors, nurses and residents of the hospital.
The plot begins when Dr. Santiago Bernal is installed as the new Director of Emergency of the Central Hospital. There he will not only have to deal with his new and disgruntled companions and his numerous patients, but also with his ex-wife Elisa, the head nurse, with whom he maintains a relationship between love and hate.
Among the most charismatic characters of Central Hospital is Dr. Vilches, a grumpy but talented doctor, whom the entire hospital fears while respecting. Teresa, the gossip and fun receptionist, and Javier, a new resident from a wealthy family with a great lack of discipline.
Technical data
Seasons

20

Episodes

300

Duration

80'

Year

2000

Language

Spanish

Aspect ratio

16:9

Format

SD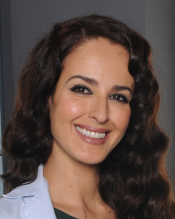 Mónica Estarreado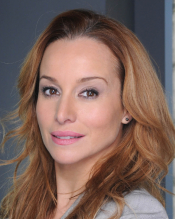 Mar Regueras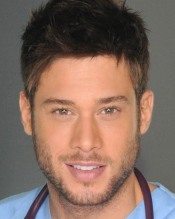 Jose Lamuño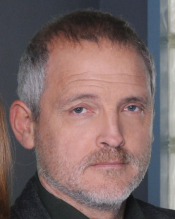 Jordi Rebellón