Synopsis
Valeria's life changes completely when she is the protagonist of a surprising revelation: "You should have enjoyed a few more years of your youth, but things have rushed… Facts oblige me to announce what you are, what you will always be: an angel".  With these words from her mentor, Natael, she discovers her true essence and mission on Earth: fighting the forces of Evil.
Valeria does not receive further instructions, only a blue book that has a life of its own and the protection and guidance of her mentor. Aid and answers do not come when she wants. She has to learn to be patient and understand that the angels' powers appear in the way and at the time they are needed.
In addition, her condition as an angel also hinders her relationship with Damián, a strange, mysterious and disconcerting classmate for whom she feels strongly attracted.
Technical data
Seasons

2

Episodes

22

Duration

70'

Year

2011

Language

Spanish

Aspect ratio

16:9

Format

HD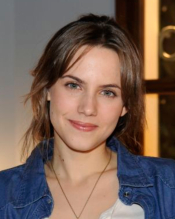 Aura Garrido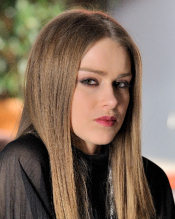 Carla Nieto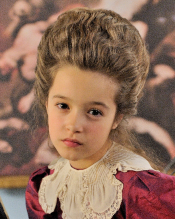 Carmen Sánchez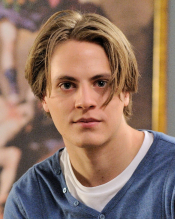 Jaime Olías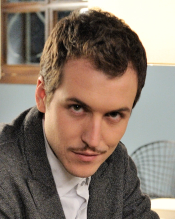 Jorge Suquet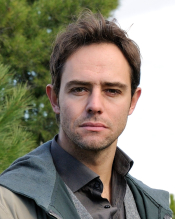 Manu Fulloa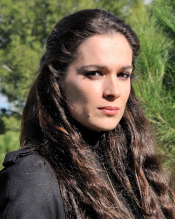 Mar Saura