Synopsis
The dancing and singing school, Dreamland, is about to close the lists with the new accepted students. Hopes and dreams, from hundreds of students who presented to the entering auditions of one of the most famous schools in Spain, are about to come true or boost into thousand pieces. Hours and hours of rehearsals, efforts, personal fights, profesional sacrifices could end in failure.
Rosa is a young girl with great dancing and singing skills, but mistrustful to the extreme and submitted by a past and profession from which she can't scape. Moisés, an authentic survivor with a very problematic family sees in Dreamland the last train departing to success. Their lives will not only be crossed at school, but in a lie-network they will hatch out to cover their identities.
But lies and excuses are in the countdown in a school where everything it´s known and where the ego-fighting can be cruel and ruthless if it comes the time to achieve an oportunity.
Technical data
Seasons

1

Episodes

8

Duration

70'

Year

2014

Language

Spanish

Aspect ratio

16:9

Format

HD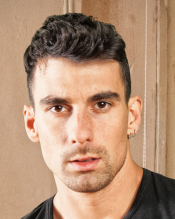 Christian Sánchez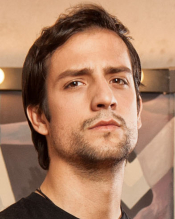 Bastian Iglesias
Lilian Hergueta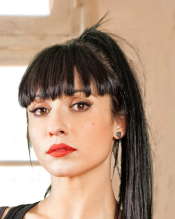 Matia Hinojosa