Synopsis
Mothers is a medical drama that relates the day-a-day livings in the Pediatric service and the Long Stay Unit, a hospital place where children and teens are interned during long periods.
Mothers is a different medical series, a story about life and the emotions involved in the fight the mothers have to go through to take their children forward. The path won't be easy, they will have to face the day-a-day livings in a hospital but also their jobs, familiar and sentimental situations, they will fall down and would like to give up, but they will stand up and smile to the world, even when their strength will be vanishing.
They are the driving force, they are the main characters, and they are Mothers.
Technical data
Seasons

4

Episodes

42

Duration

70'

Year

2020

Language

Spanish

Aspect ratio

16:9

Format

HD
exclusively premiered by Amazon Prime Video Spain, and sold to more than 35 territories
Highlighted in Fresh TV Fiction 2020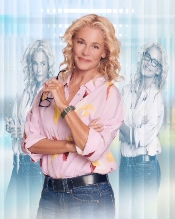 Belén Rueda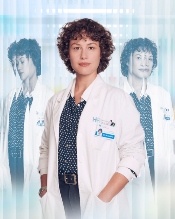 Aida Folch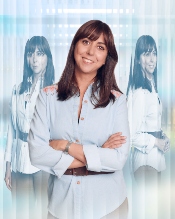 Carmen Ruiz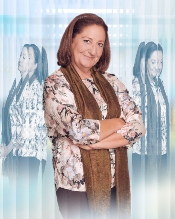 Rosario Pardo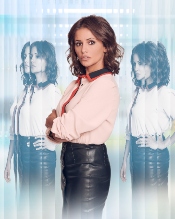 Mónica Cruz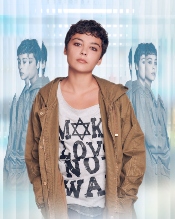 Carla Díaz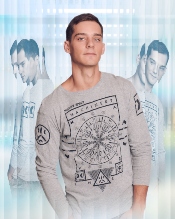 Joel Bosqued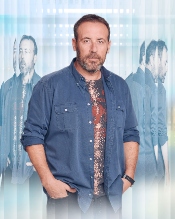 Antonio Molero
Alain Hernández