Synopsis
A new daily series of unexplained secrets, a simmering revenge and an impossible love story.
It all starts with a car that falls in a lake and starts to sink in the water. In the inside, Sonia on the front seat and two little girls on the back, were travelling without knowing what fate holds for them. Time is precious and Sonia, desperate, tries to free the girls, until she founds out that she barely has time to save both. One of the girls manages to get out with Sonia, meanwhile the other girl trapped in the car awaits helplessly her fate, death.
What consequences could a decision from the past have on someone's life? How big could be the desire for revenge on someone hurt? What feeling shall prevail: love or resentment?
Technical data
Seasons

1

Episodes

110

Duration

50'

Language

Español

Aspect ratio

16:9

Format

HD

Year

2023
Revenge is mine Promo - Subt
Episode
Lydia Bosch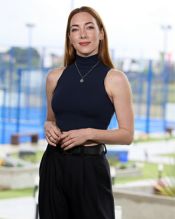 Natalia Rodriguez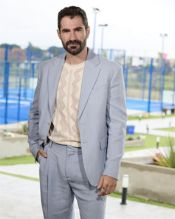 José Sospedra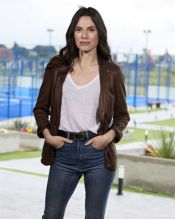 Begoña Maestre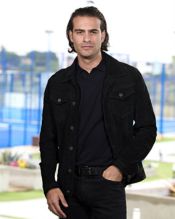 Ibrahim Al Shami J.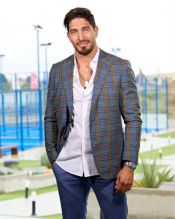 Claudio De La Torre