Synopsis
Lucia a strong, brave and compromised nun with a brilliant path walk in her congregation decides to come back to her homeland in order to solve some remaining matters from the past. There, she will realize the serious problems that affects the town, where unemployment and lack of resources have encourage delinquency and drug dealing.
Lucia decides to get fully implied in facing those scourges, despite her moral convictions collides with the initiatives she's determined to undertake, generating her important personal dilemmas. The situations get even worse when she discovers that her nephew Rafa is dealing with drugs and Bruno, Lucia's first love, is one of the local capos.
A series of love, drama and big dilemmas that will take the characters into the limit.
Technical data
Seasons

1

Episodes

8

Duration

70'

Year

2016

Language

Spanish

Aspect ratio

16:9

Format

HD
19,1% and 2,8 million viewers average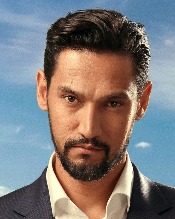 STANEY COOPET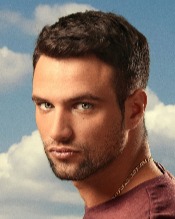 JESÚS CASTRO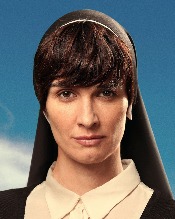 PAZ VEGA