Synopsis
Cayetana Fitz-James Stuart, XVIII Duchess of Alba, died in November 2014, at the age of 88 years old in the Dueñas Palace, Sevilla. The European aristocrat, with the most extensive noble titles collection in the World, was born in 1926, in the other magnificient Palace of her family, Liria one. But she felt like if she was from the south, and there, in Sevilla, she has passed away because of pneumonia.
Cayetana, was a powerful women in titles of nobility and in her way to face the life. She didn't want to be an affected and corny lady. Quite the opposite, she was a free soul. She got married three times, and all of them because of love. Mostly the two last ones, when she has to face everything and everyone. Her marriages with Jesús Aguirre and Anfonso Díez, second and third husband respectively, stirred up public scandals and mockery between the aristrocazy.
She has a traveler childhood, she was mother-orphaned (her mother died in 1934 due to tuberculosis). And her father protected her, showing her the life from the privileged situation of a Duchess. Paris, London, The Cairo, Rome, Greece were cities where the little Duchess walked around, and she absorb parts of that cultures. All of that helped her to take care, protect and show the Alba's legacy.
Technical data
Seasons

1

Episodes

4

Duration

80'

Year

2011

Language

Spanish

Aspect ratio

16:9

Format

HD
A hit in its premiere with 21.5% share and 4,182,000 viewers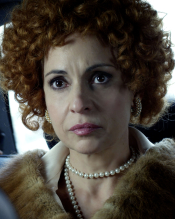 Adriana Ozores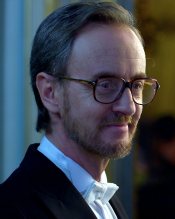 Carlos Hipólito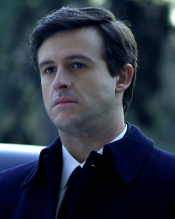 Diego Martín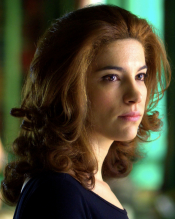 Irene Visedo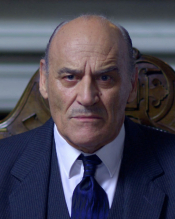 Manuel de Blas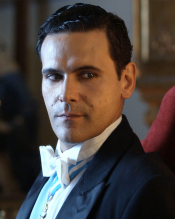 Roberto Enríquez