Synopsis
Choral comedy, groundbreaking, featuring the special crew of a semi-luxurious cruise and the difficult situations of their daily coexistence.
The story is focused on a microcosm of cruise employees, who have very different interests and personalities, perhaps totally opposed to each other. A former couple formed by the captain and the new iron-hand and eye-patched director of the cruise, an incapable former director who conspires against his own sister to gain back his position.
Also, a wealthy passenger forced by circumstances to live with the ship's employees, a cleaning lady who advocates for the rights of workers, a security chief with uncountable social prejudices who will share compartment with an ex-convicted gipsy waiter, a Chinese-Catalonian. Even the naive twenty-year-old daughter of the director will join the crew.
Technical data
Seasons

1

Episodes

8

Duration

70'

Year

2015

Language

Inglés

Aspect ratio

16:9

Format

HD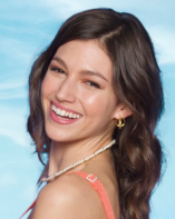 ÚRSULA CORBERÓ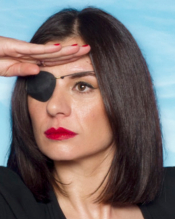 MIREN IBARGUREN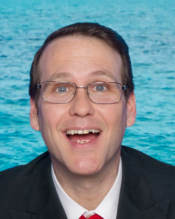 JOAQUÍN REYES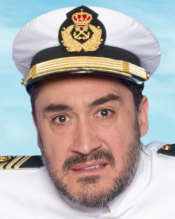 ALFONSO LARA