Synopsis
A new comedy which tells the story of A group of urbanites flee the city for different reasons: existential crisis, economic crisis, need for fresh air, search for peace, inspiration to compose…
The intent of these strangers is to settle in an abandoned village and start from scratch their lives, but when they arrive they discover that there are still some neighbors: rural people with a very different way of seeing life.
The series has a humorous tone about the adaptation of the new villagers to the harsh rural environment but also the clash of those two worlds. From the eyes of the locals we will see the absurdity of many of our concerns.
"The Countryside" is a choral comedy. Rogue and acidic but framed in a rural costumbrism, with a cared aesthetic, natural decorations and seventy percent of exteriors.
Technical data
Seasons

4

Episodes

32

Duration

70'

Year

2019

Language

Spanish

Aspect ratio

16:9

Format

HD

S4 Coming soon
First Mediaset series premiered in exclusive by Amazon Prime Video Spain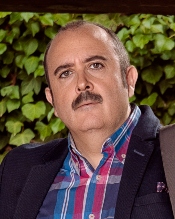 Carlos Areces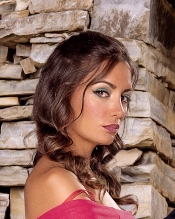 María Hervás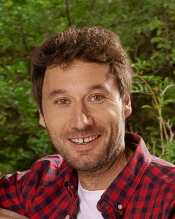 Raúl Fernández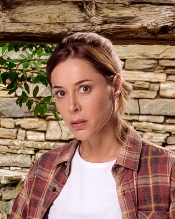 Ruth Díaz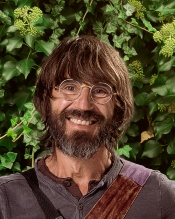 Santi Millán