Synopsis
A story about passions, strong rivalries and confronted interests within a family, whose household head is the Galician drug-dealing leader. Those main keys lead to a plot combination of emotional stories with some striking and violent moments specific to the thriller series.
Nemo Bandeira is a Galician drug-dealing leader that has managed to launder his path through a marriage of convenience, becoming then in the most important and influent man of the region. Nemo is suddenly diagnosed with Alzheimer so will start searching for his successor, while trying to hide his disease. From that moment on, an implacable war will start within the family members to reach the position of the household head.
Alzheimer's disease is the main key of the series, not only as the breaking point of the plot, but also as an element present during the whole series.
Technical data
Seasons

2

Episodes

23

Duration

70'

Year

2018

Language

Spanish

Aspect ratio

16:9

Format

HD
Worldwide available through Netflix
Successfully aired in TV (2.5M viewers average)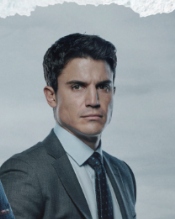 Álex González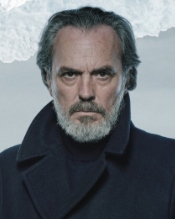 José Coronado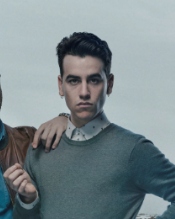 Álex Monner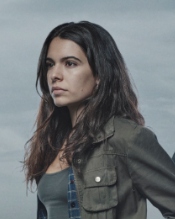 Claudia Trasic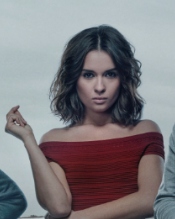 Giulia Charm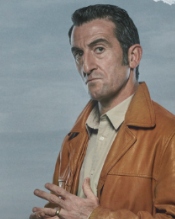 Luis Zahera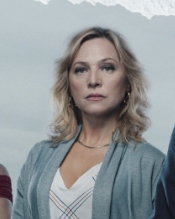 Pilar Castro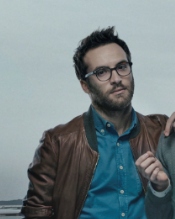 Ricardo Gómez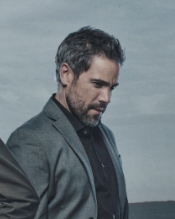 Unax Ugalde