Synopsis
The "Hispanic School" is a place where mixed cultures coexist, cliches and a variety of characters give lifetime to this story.
Lana is a 16 year old girl with a natural flair for fashion and new trends clothing. Thanks to her blog "I WOULD WANT TO", she has become a famous fashion blogger despite maintaining its identity anonymous.
Her life takes no more until Lana has a complete crush on André, a young man who starts to work in the "Hispanic American School´s" cafeteria, dazzling girls with his image and charisma. Do not miss what fate lies between Lana and André, among many other situations and surprises in I WOULD WANT TO.
Technical data
Seasons

2

Episodes

80

Duration

45'

Language

Spanish

Aspect ratio

16:9

Format

HD

Rights available in Spain, Italy, France and Portugal

Year

2015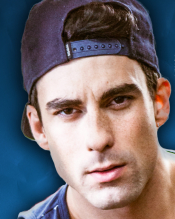 Christian Sánchez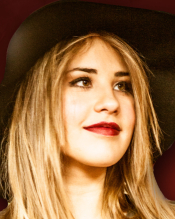 Lucía Gil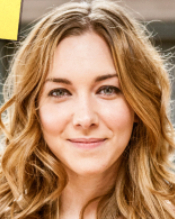 Natalia Rodríguez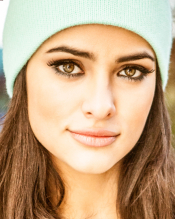 Isabel Burr