Synopsis
Dangerous Moms tells the story of Mayte, Lourdes, Virginia y Amparo: four women, four mothers who, if they did not have enough trouble dealing with their daily lives, see themselves involved in an involuntary crime which will mess all their lives.
Mayte is fed up. She's 44 years old, divorced, has to deal with her two children by herself. However, her life does a 180-degree change when her boss threatens with firing her if she does not increase her results.
Our four protagonists will accidentally be part of a murder and will see themselves trapped in a delirious spiral of crimes to protect their secret.
Dangerous Moms combines black comedy registers and plays with several genres such as thriller, horror, comedy or the drama of everyday life.
Winner of the Coup de Cœur award at the MIPDrama Buyers Summit!
Technical data
Seasons

2

Episodes

26

Duration

75'/ 50'

Year

2019

Language

Spanish

Aspect ratio

16:9

Format

HD
20.9% share in its premiere! Best TV series debut in Telecinco in the last 4 years!
Successfully broadcasted in 40 territories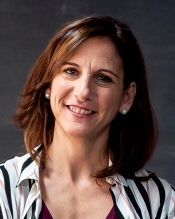 MALENA ALTERIO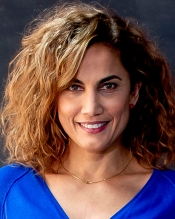 TONI ACOSTA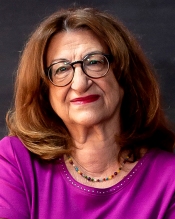 MAMEN GARCIA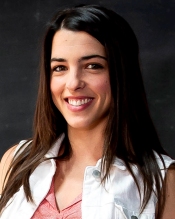 NURIA HERRERO