Synopsis
New international mission to be accomplished by the Spanish Army, specifically by the paratroops.
Yolanda and the BRIPAC team will travel to Afghanistan to carry out their commitment: to stop Daesh from getting a Cesium-137 freight, which is going to be used in different terrorism attacks around Europe. Their confident informed them of the mountain place where the freight is going to be delivered.
Paratroops are discovered by Daesh when they jump out over the exchange location. But, in between the cross-fire, one of them escapes with the cesium freight.
In the meantime, a 22 years old girls named Elena is converting to Islam following the advice of her friends Aissa and Mohamed. Elena's sister, Montse, is already converted and she's living in Raqqa with her husband Samir. Elena truly believes Montse is happily living there, and want to join her. However, there is a gap between her expectations and reality, Montse gripped by fear, caught at home by her husband, who is a very important men in the terrorist organization.
Technical data
Seasons

1

Episodes

3

Duration

70'

Year

2019

Language

Spanish

Aspect ratio

16:9

Format

HD
Succesfully broadcast in more than 40 territories
Carles Francino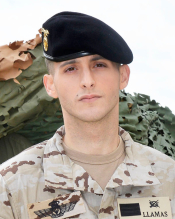 Daniel Ibañez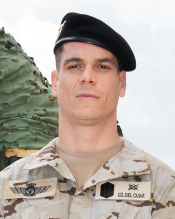 Gonzalo Kindelán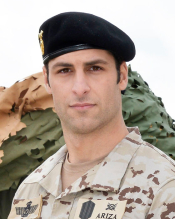 Mateo Conde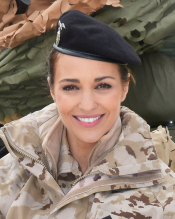 Paula Echevarría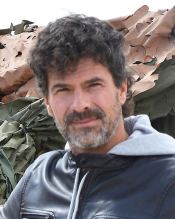 Rodolfo Sancho