Synopsis
A young woman turns up in a coastal town claiming to be a little girl who went missing nine years earlier. After her mysterious disappearance as a little girl, Paula reappears as a enigmatic, 17-year-old adolescent.
Ambitious cop Eguía is in charge of investigating the case of the girl's return, although her story is so full of unknowns that make the story´s veracity to be called into question. No one but her parents seems completely sure that Paula really is who she says she is. Especially Lalo a journalist who adds fuel to the flames by claiming that if the family have taken the girl in without question, it is because they have something to hide.
A tough mystery to unravel for a rookie cop like Marcos, more so when he seems unable to resist the dangerously attractive personality of Paula, who only seeks to be loved. Whatever the costs.
Technical data
Seasons

1

Episodes

16

Duration

70'

Year

2018

Language

Spanish

Aspect ratio

16:9

Format

HD
Sold in more than 100 territories
14,2% and 2,2 million viewers average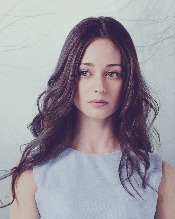 ELENA RIVER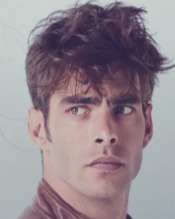 JON KORTAJARENA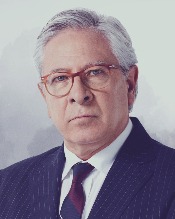 JUAN MESENGUER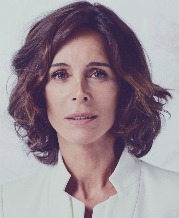 LYDIA BOSCH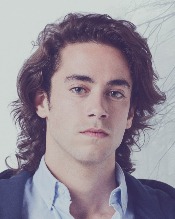 ORIOL PUIG